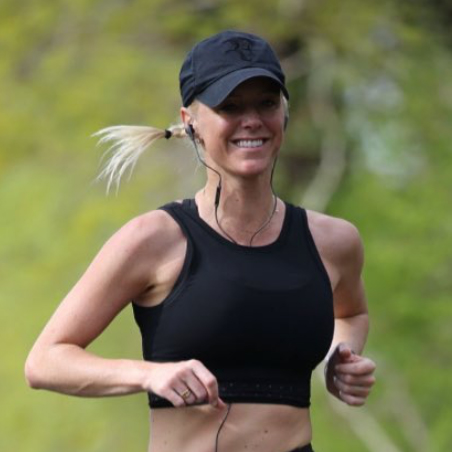 Wife, Mother, Ironman Triathlete, marathoner, animal lover, best friend to many, world citizen, ball of energy… are all used to describe our incredible friend Saila Consalvi.
In June of 2017, as a 35 year-old non-smoker, Saila was diagnosed with stage IV lung cancer.  JAKSAA was Saila's motto. Translating to "STRENGTH TO ENDURE" in her native Finnish language, this word encapsulated Saila's approach – Dream big and fight together until we win no matter the obstacle.
As many of you know,  Saila's journey with cancer came to an end on July 6th 2022. Over the past 5 years, she lived life to the absolute fullest and didn't waste a moment. She ran 14 marathons, travelled the world, got married to her best friend and soul mate, Jay Consalvi and became a mother in January of 2022 to Enzo Anthony. Saila's legacy will be that she dreamed big, lived big, and she always faced a challenge head on with the biggest smile on her beautiful face. Her approach to life and adversity inspired so many to be brave in the face of immense difficulty. A gift that will remain with so many of us until we are able to meet Saila again.
Remarkably, since her diagnosis, Saila devoted herself to fundraising for Dana Farber, Dr. Pasi 
Janne and his groundbreaking lung cancer research. Her goal was to raise $1 million and to date, she has raised $ 433,600!
Cancer won't define her or her story, but but with your support, we can get her to fundraising goal and beyond. Please consider donating to benefit Dr. Janne's life saving research at Dana Farber. Please donate via this page to help Saila reach her  goal and beyond! JAKSAA!
THE PURPOSE
There is no verbatum translation of the Finnish word, but its roots in racing are a perfect fit for Saila's character and her mission. Cancer at any stage of life is a difficult prognosis, but more than unexpected for a young woman with a healthy lifestyle. Nonetheless, Saila met this challenge head on with a fortitude representative of an athlete overcoming internal struggle to reach a goal.
Jaksaa is here not only to help raise awareness and funding for research into genetic lung cancers, but also to assist others to organize events in support of those who need help in their fight.
As cancer has proven to be a formidable opponent for many, we have ambitious goals for the organization. The first of which is to raise $1M of which we have been able to raise $433,600 to date.
Sadly, Saila's journey with cancer came to end in July of 2022. However, her legacy will live on through continuing to help others that in need. This will come in the form of educational resources, resources for fundraising events, inspiration, and financial support for organizations and individuals.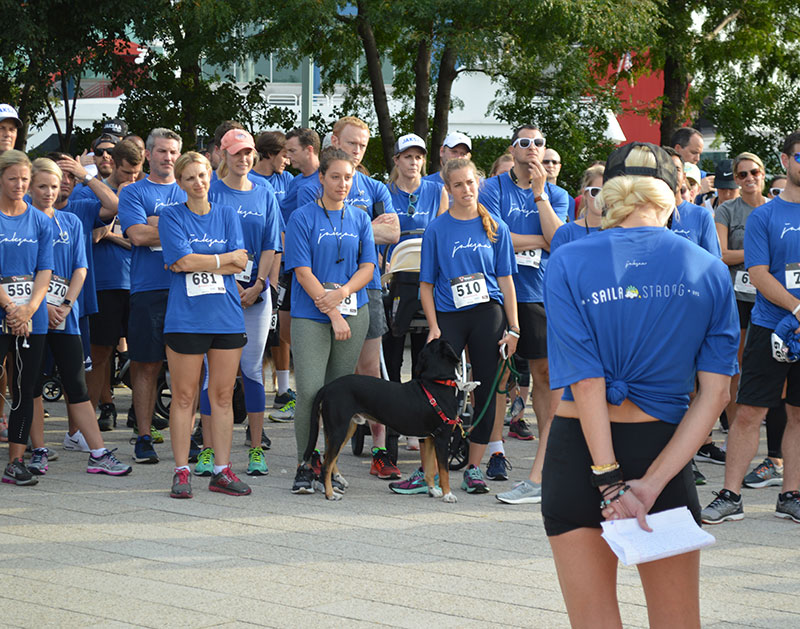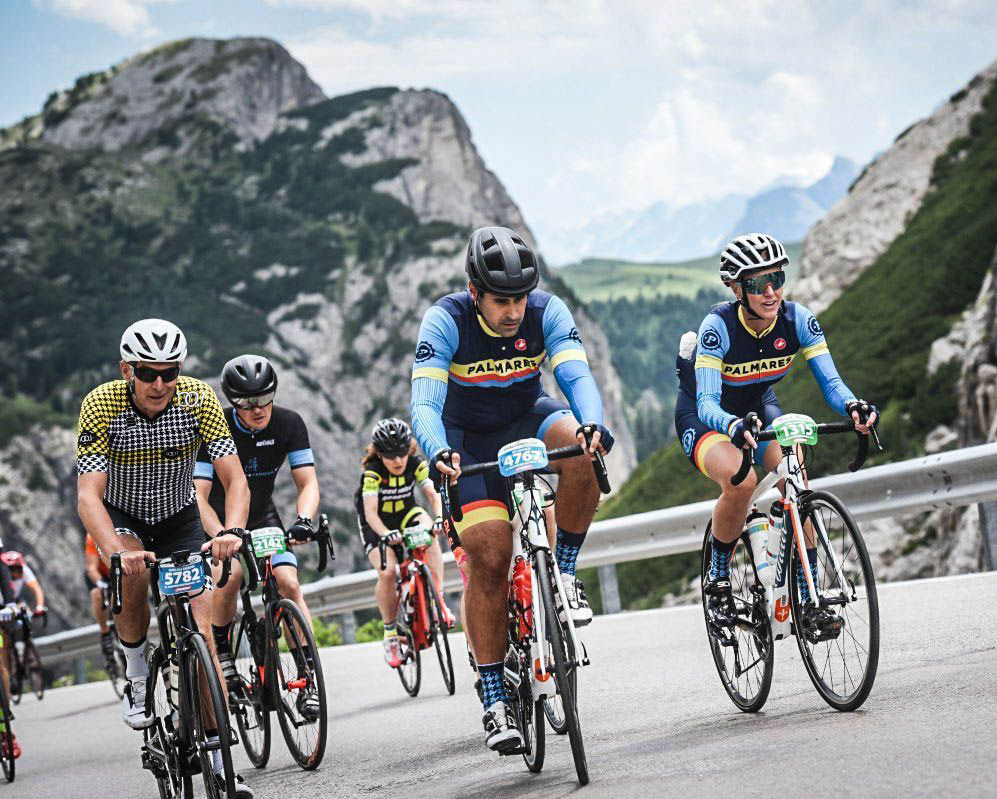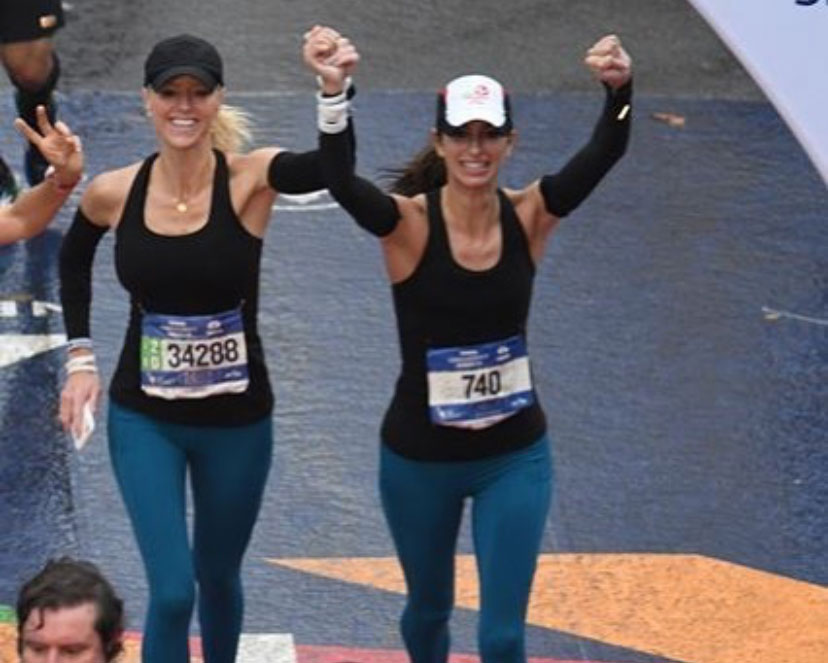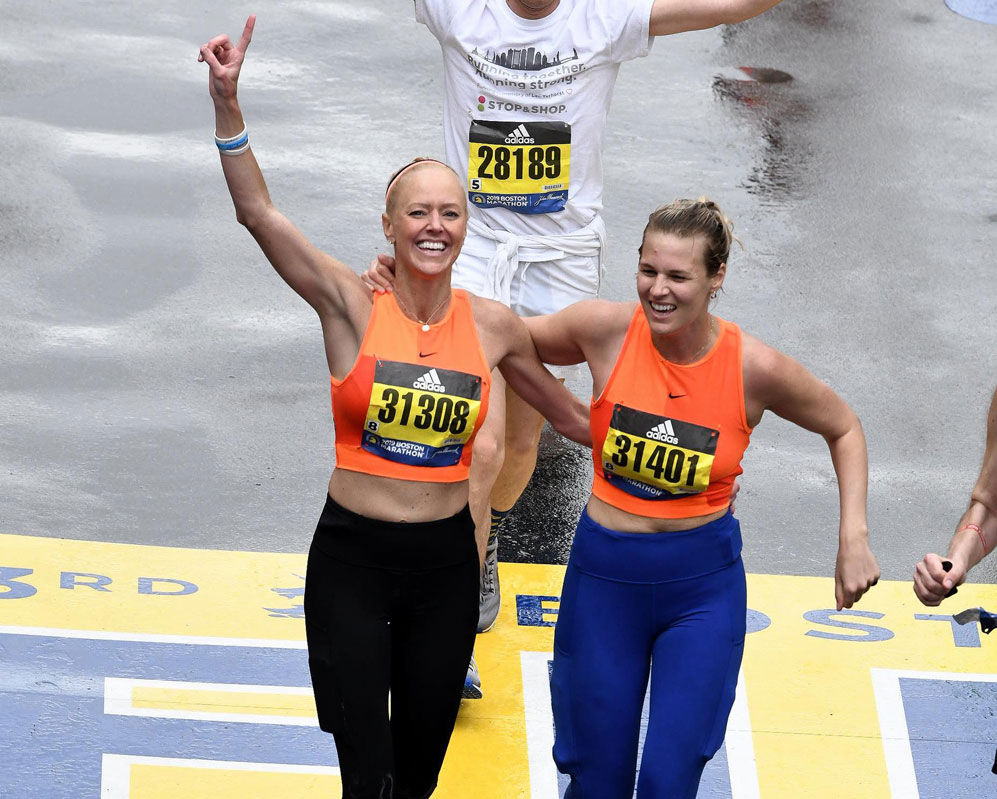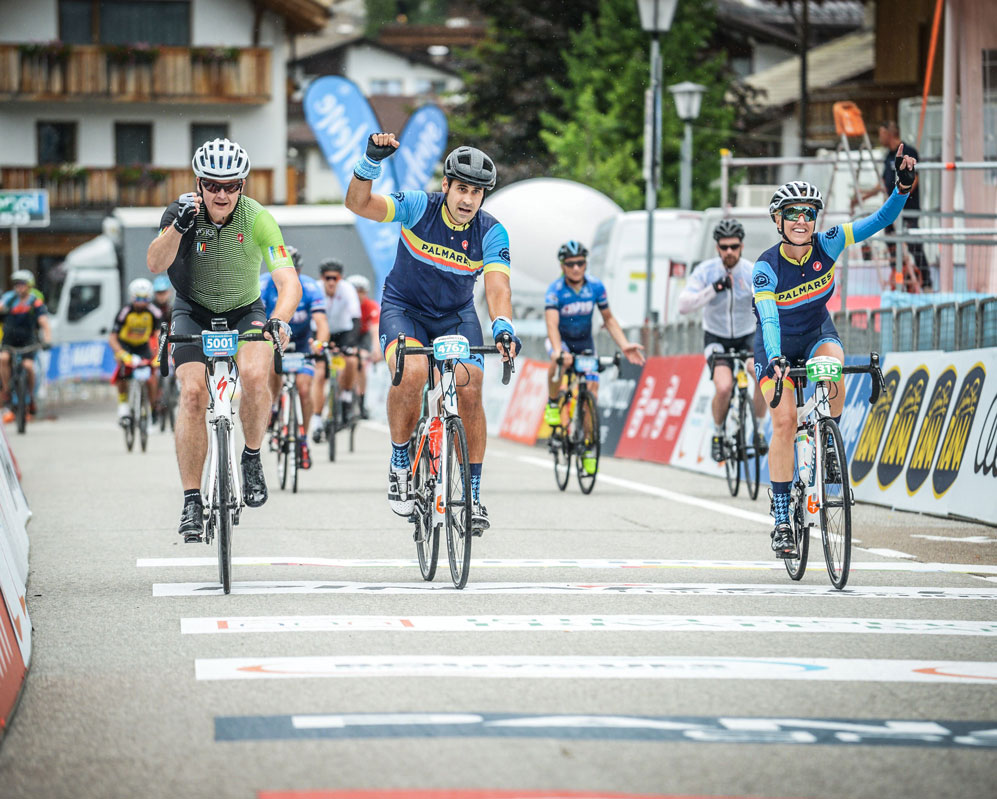 My name is Saila (s uh y l ah). It's safe to say I have not always taken the ordinary path in life. Everyone's story is unique, and here is a little about mine so far:
I was born in Finland and came to the U.S. when I was 5 years old. Since then, I have traveled the world, often nodding enthusiastically at every opportunity to take on a new challenge. I try to make sure no experience is missed. When it comes to setting goals, I don't take no for an answer. I strive unhindered towards those goals with a determination I was lucky to be born with. Overcoming challenges and sharing these adventures with family and friends is my favorite part.
I have always had a passion for sports, both as a spectator and a participant. I followed in my father's footsteps–quite literaly. What started in middle school with a 5km neighborhood jog with my dad turned into a lifelong love for running. I dreamed of one day doing a full Ironman distance race because completing 140.6 miles seemed impossible.
On October 2, 2016, I became an Ironman. On that day, I learned the true meaning of the Finnish word "JAKSAA", as it was shouted at me and encouraged me in the toughest moments throughout the day. "JAKSAA" is a state that's mental as well as physical. It means that someone has the strength and willpower to keep on going; it means that someone is powerful enough to do anything. Impossible became possible that day.
On June 30, 2017, as a 35 year-old non-smoker, I was diagnosed with stage IV lung cancer. It took a few days, but I quickly realized this is just another race that I will run with the same strength and determination as all the others. I will not to let cancer define me or my story, but I can't do it alone. For my treatment, I am excited to have the opportunity to participate in a new clinical trial at Dana Farber Cancer Institute under the care of Dr. Pasi Jänne and his team. JAKSAA has become my motto. I am going to dream big because I don't know any other way, and together we will fight until we win. Period.
JOIN OUR QUEST TO OUTRUN CANCER
The money raised by Team Jaksaa will go directly toward Dr. Jänne's research, which is focused on identifying new therapies for individuals with specific genetic types of lung cancers. His main focus is on EGFR mutant lung cancer (which is Saila's diagnosis) and is using laboratory based studies coupled with novel clinical trials to develop innovative treatments for lung cancer patients. Please join us in support of Dr. Jänne's research which will help Saila and many others continue to chase their dreams and do amazing things one day after another.
Dana-Farber runners set the pace in the fight against cancer by raising funds to support groundbreaking research and extraordinary patient care. Thanks to your support, Dana-Farber continues to make strides towards the ultimate finish line: a world without cancer.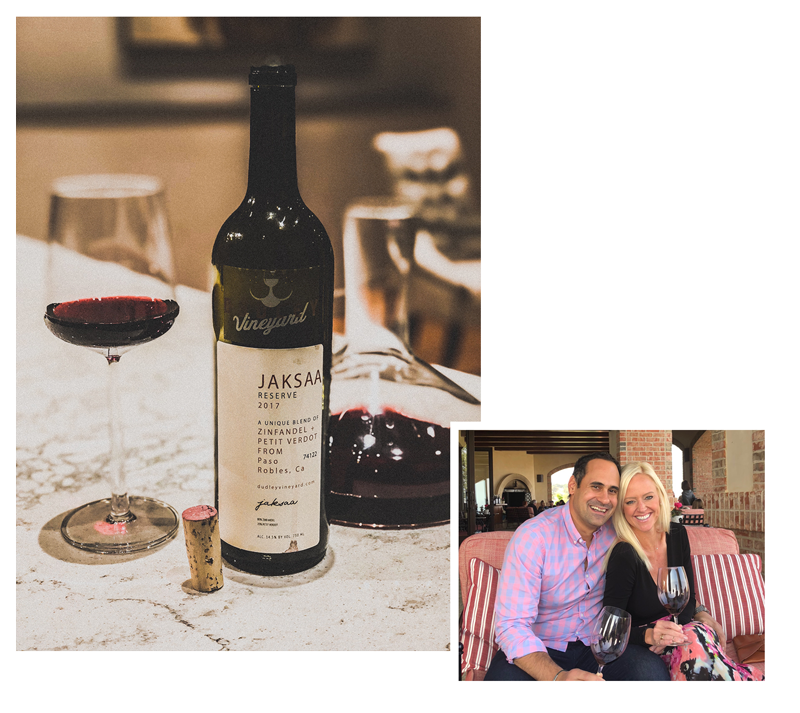 We're winemakers now! Help support Jaksaa.org and your love of wine as we've teamed up with a vineyard in Paso Robles, CA, to make our own Jaksaa Reserve branded wine. Since the 2017 harvest, we've been working with our friends at the boutique vineyard and vacation rental at The Olio at Dudley Vineyard to create a wine that embodies the Jaksaa mantra, perseverance in the times of adversity. Both our Jaksaa Reserve blend and the Kaia Zinfandel estate grown wine are dedicating a portion of purchase to Jaksaa.org.
Our partners at The Olio at Dudley Vineyard have also offered a discount for friends of Jaksaa.org looking to visit Paso Robles. Head to www.OlioPaso.com to see pictures of this amazing boutique vineyard that sleeps 10 in the four bed/four bath home overlooking Dudley Vineyard and fifty+ acres of neighboring vineyards.
THANK YOU
FOR YOUR SUPPORT